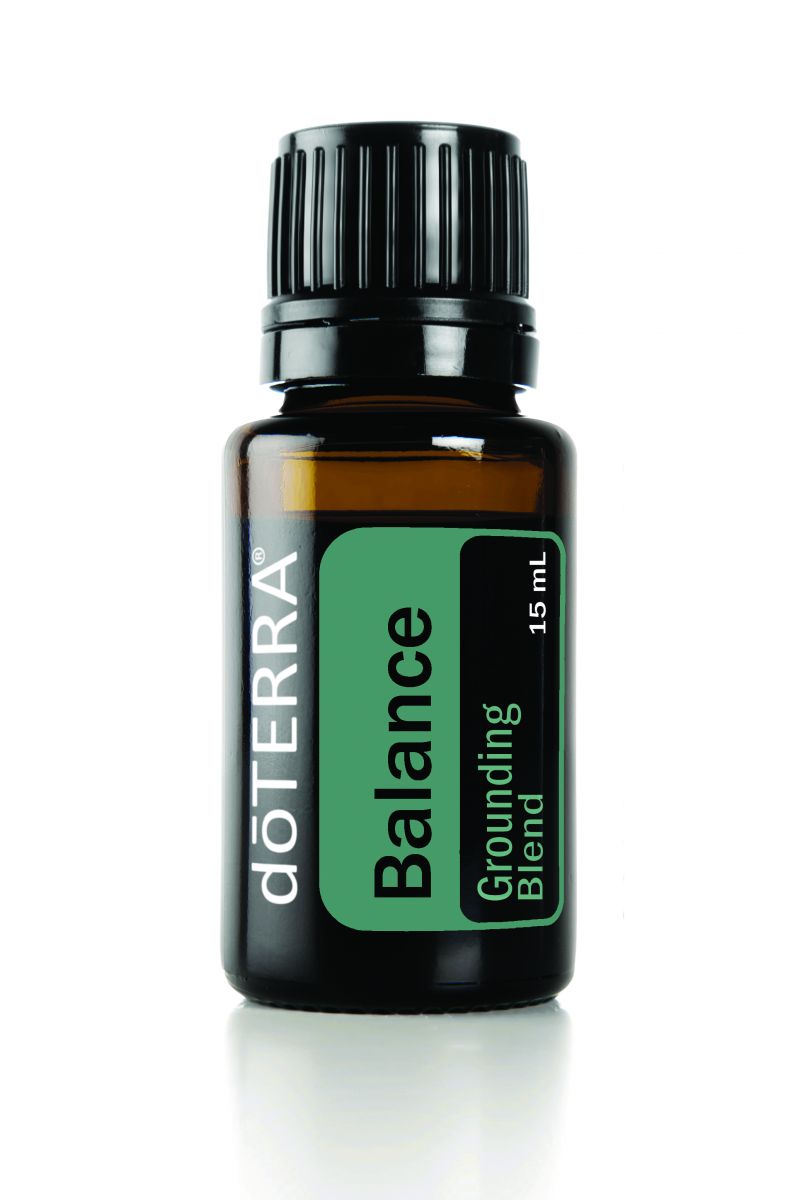 Wellness Advocate for DoTERRA Essential Oils..
This company was founded in 2008, using only the purest and highest quality oils to help promote health and wellness.
I am here to help you learn how to incorporate essential oils into your daily life. Contact me if you are interested in learning how to save money on your essential oils.
http://www.my.doterra.com/julenenikolac1