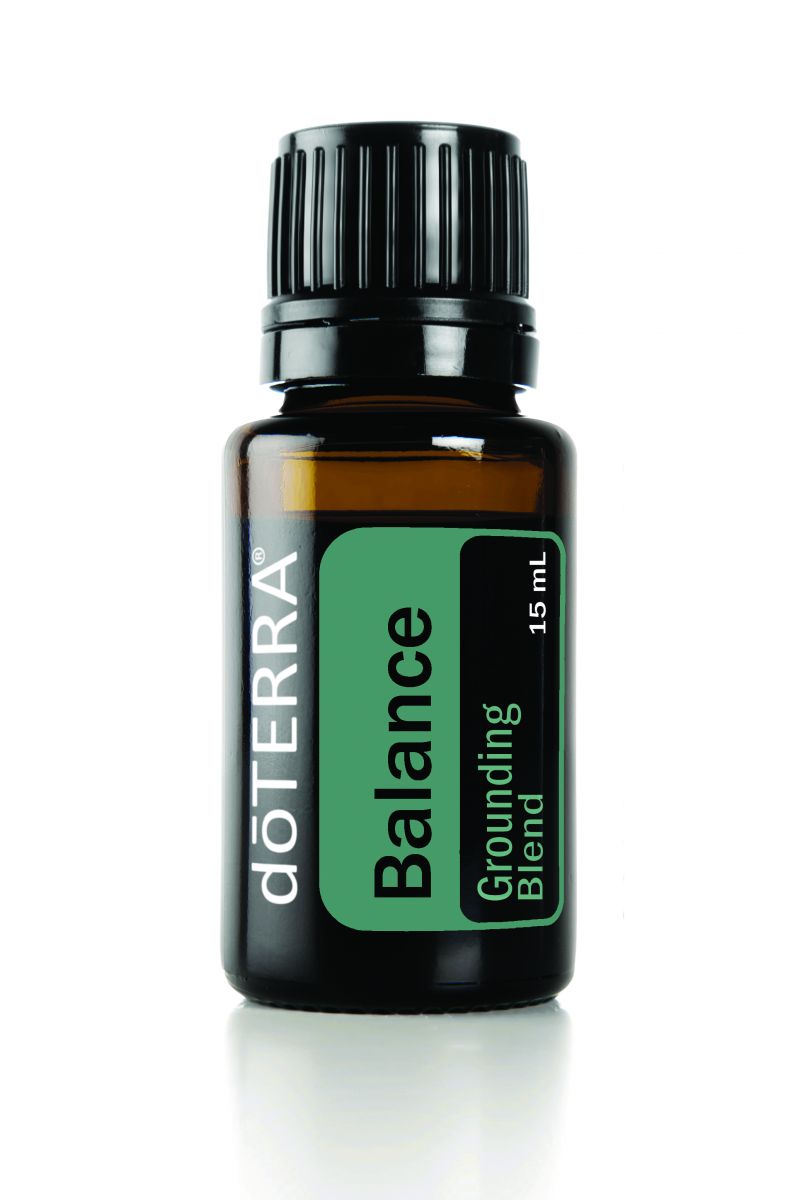 Wellness Advocate for DoTERRA Essential Oils..
This company was founded in 2008, using only the purest and highest quality oils to help promote health and wellness.
I am here to help you learn how to incorporate essential oils into your daily life. You can contact me my clicking on my doterra link, or call me at (360)710-3299.